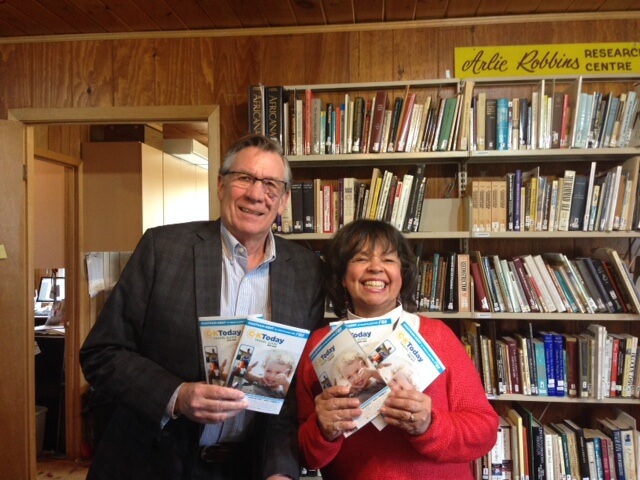 NEW! Now available online
For years, Chatham-Kent has promoted its exciting water sports, exceptional fishing, unique Black History sites and more through the printed Travel Guide. Now visitors can see it all online! Both the Travel Guide and the popular CK Today Community Calendar, that is full of community events for tourists and residents alike, can be accessed line at:  HYPERLINK "http://www.cktoday.ca" www.cktoday.ca.
"We wanted to make it even easier for tourists to fully appreciate all that Chatham-Kent has to offer them," says Ike Erickson, of HUB Creative Group. "We encourage travelers to plan a mini-vacation here. Once they've spent some time, they'll want to return again and again."
HUB Creative Group is proud to have once again produced the pre-eminent tourist publication and to now offer an easily accessible online version. HUB also produces the CK Today Calendar, and brought them together at one online site to make it easier for the community use.
"Anyone who is hosting a community event can post it to the online version of the CK Today Calendar," says Erickson. "We want this site to be the place everyone automatically goes to when looking for fun on a weekend…or anytime!"
Local advertisers pay to be seen in the Travel Guide and report that sales from tourists are a big part of their business.
CK Today Travel Guide online: www.cktoday.ca
For more information, contact:
Ike Erickson – 519-351-6663 Ext 22
ike@hubcreativegroup.com
Photo: Shannon Prince, of Buxton Museum, is one of the many tourism managers who welcome visitors to Chatham-Kent. Here she receives one of the first copies from HUB Creative Group Partner, Ike Erickson.