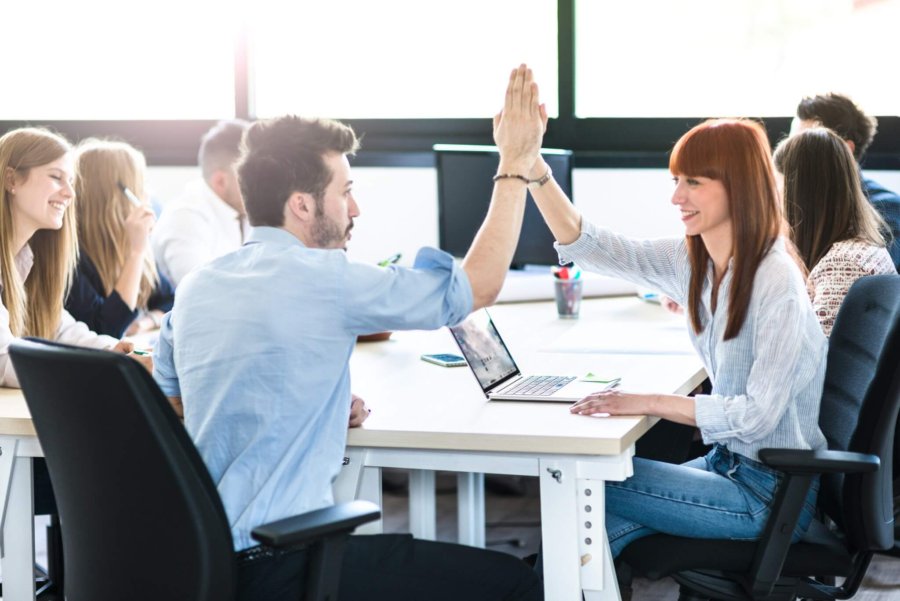 Did your last fundraiser fail?
Was your marketing to blame?
Learn from it.
It's human nature to want to quietly accept that a fundraising goal was not achieved and move on. Sure, you tell the team that next time we'll do better, but let's put it behind us. Stop! Look back. Take a few minutes to examine the carcass. The hardest thing is to go back to a campaign that took weeks to plan and facilitate and then spend more precious time analyzing why it came up short. But it's critical to complete that brutal exercise. Just like stomach crunches…they can be painful but you'll be stronger in your core afterward.
Every themed campaign has a life span. What might have been genius 15 years ago may now just be tired.
Step 1: Start at the very end.
How was your dollar goal determined? Was it too ambitious? Was it in line with previous year successes or bumped up? Did you have enough staff to implement the full strategy? Sometimes foundations believe that their staff has limitless time and resources as long as the goal is worthwhile. But budgets are finite and so are staff hours. Set your goals with an honest scoop of reality included in the vita-mix. Burned out staff that can't be creatively and sincerely involved in the next campaign are of no use to any foundation.
Step 2: Look inside…then maybe outside.
Does your in-house team have the creative talent and strategic thinking to fulfill all the facets of implementing a large fundraising campaign? Sometimes it's a good idea to allocate some of your budget for outside creative talent. Fresh ideas and energy are worth their weight in fundraising dollars. Every campaign has multiple moving parts. Letting outside talent carry the creative burden means your inside staff can manage finances, media and community event responsibilities.
Step 3: Ask yourself: Did we really need to do this campaign or is it just "TRADITION!"
Every themed campaign has a life span. What might have been genius 15 years ago may now just be tired. Does the community see your annual Christmas campaign as tradition or part of the holiday wallpaper that is easily ignored? Maybe it's time to let it go for a year and start something new in another season. Rather than waste valuable time and resources, allocate them elsewhere in a fresh idea that could result in even more fundraising dollars.
Back to my stomach crunch analogy at the beginning. Analyzing a failed campaign may feel like taking a punch to the gut, but it could lead to a more beautiful future.
 
Mary Genge
Creative Director, HUB Creative Group
(With 20 years experience helping fundraisers figure out why their last campaign just didn't work…but, of course, only because she wasn't part of their last campaign.)