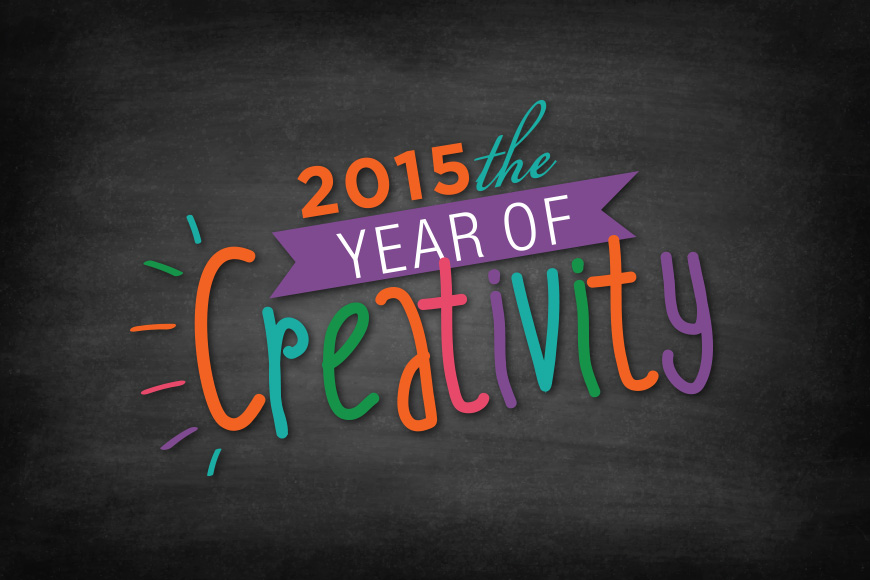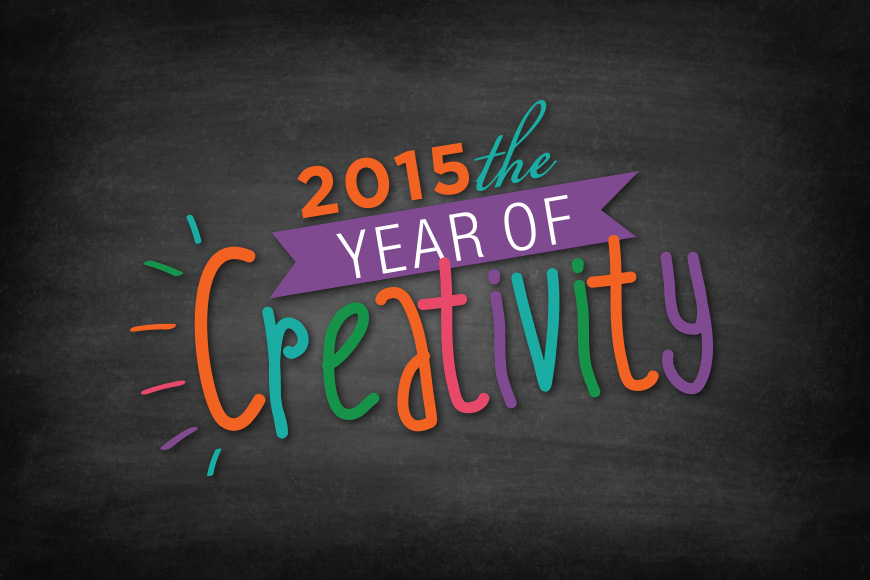 2015 – The Year of Creativity
HUB Creative loves all things creative! It's all around us. In art, music, food and in nature.
2015 marks 50 years of creativity for HUB Creative Group. (HUghes Advertising 30 years + Bulldog Design 20 years). And the future is full of colour, originality and innovation.
As we celebrate this amazing milestone, we want to spend 2015 honouring and acknowledging our fellow creatives. And not just designers and writers like us – but those spirits who express themselves through art, food, music and more.
Get to know the creative spirits of Chatham-Kent. Look for our next posting to meet contemporary landscape artist Tracy Bultje.